MOFGA programs and technical support for aspiring, beginning and established farmers and producers to grow the number of commercially viable organic operations in Maine. We address production, business and quality of life issues and assist all farms using sustainable practices.
Upcoming Events for Farmers
Our programs are built on the principle that hands-on and peer-to-peer learning are the most effective ways to develop expertise, share innovation and grow the supportive communities of practice that farmers, gardeners and eaters need to succeed in building a sustainable food and farm system in Maine. Join us for our various workshops, meetings, farm tours and conferences throughout the year!
Watch the keynote address from MOFGA's 2021 Farmer to Farmer Conference.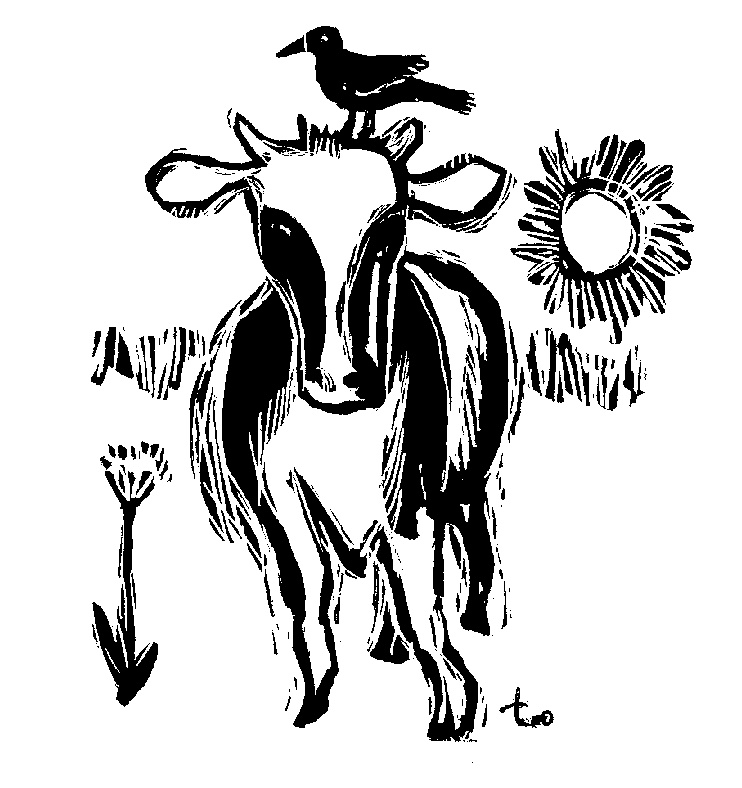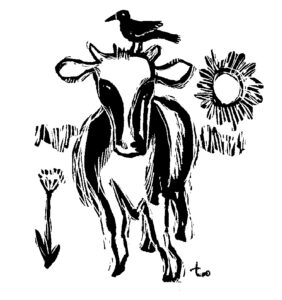 By Jacki Martinez Perkins, MOFGA's Organic Dairy and Livestock Specialist At MOFGA's Farmer to Farmer Conference held in November 2022, Trey Gilbert of Herring Brothers Meats spoke with attendees about the demand for in-state slaughter, why they chose to be USDA- and organic-inspected, and what it has meant for their business. Gone are the days
Read More »