2023 Orcharding Workshops
A series of workshops covering theory and hands-on practice in organic fruit tree and orchard management.
Designed for beginner to intermediate orchardists managing backyard plantings to larger orchards.
Learn to prune fruit trees to encourage vigorous growth, annual fruit set and quality fruit yield. Collection of scion wood and storage will also be discussed.
Learn various methods to demonstrate proper pruning of trees that have been unmanaged. This class differs from our pruning classes in that the trees we work with are older and have not been pruned in a long time.
Learn to propagate and reproduce your favorite fruit tree varieties. Learn why to graft and the techniques for whip & tongue grafting. This workshop will be taught online on April 12th, and in-person on April 23rd.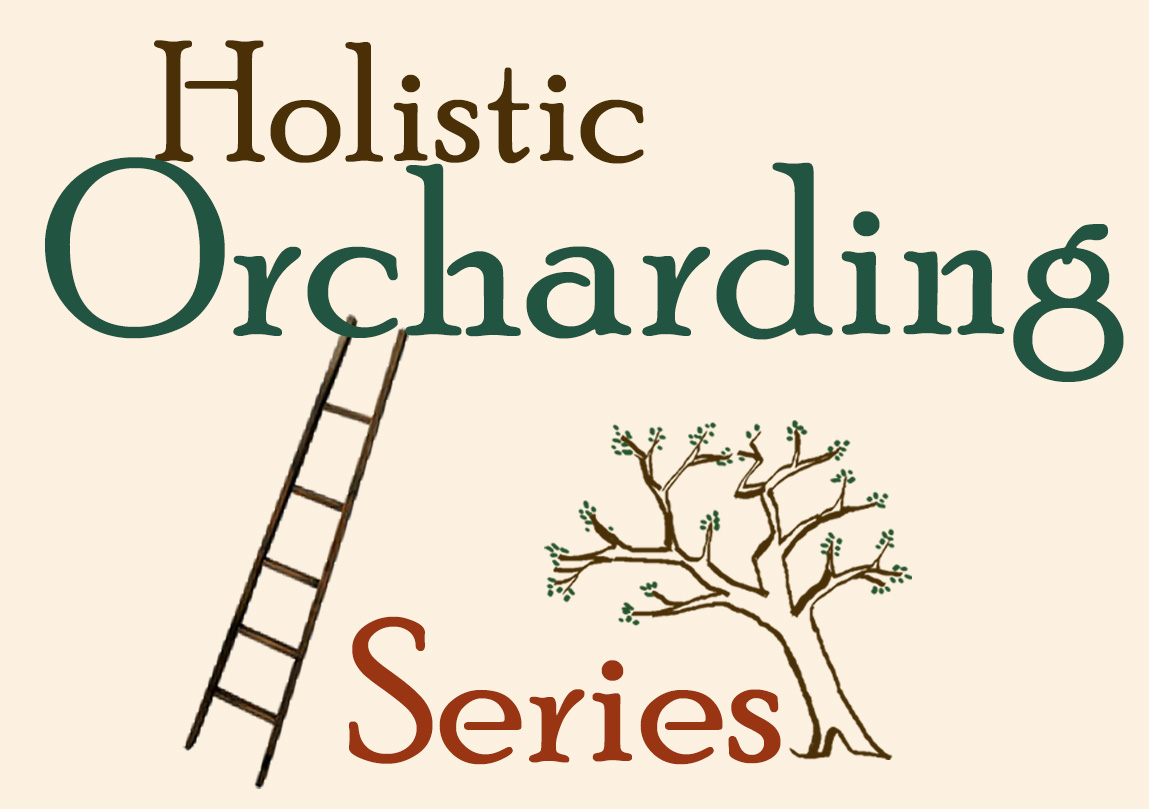 Join Mike Biltonen for this 3-part series (online) exploring a holistic and effective approach to caring for fruit trees! The focus will be on pest management, holistic pomology and soils. Beginners welcome!
Learn to topwork new, disease-resistant, cider, dessert or heritage varieties onto your existing trees. This class will be offered in Bethel, Maine, on May 13th and in Damariscotta, Maine, on May 21st.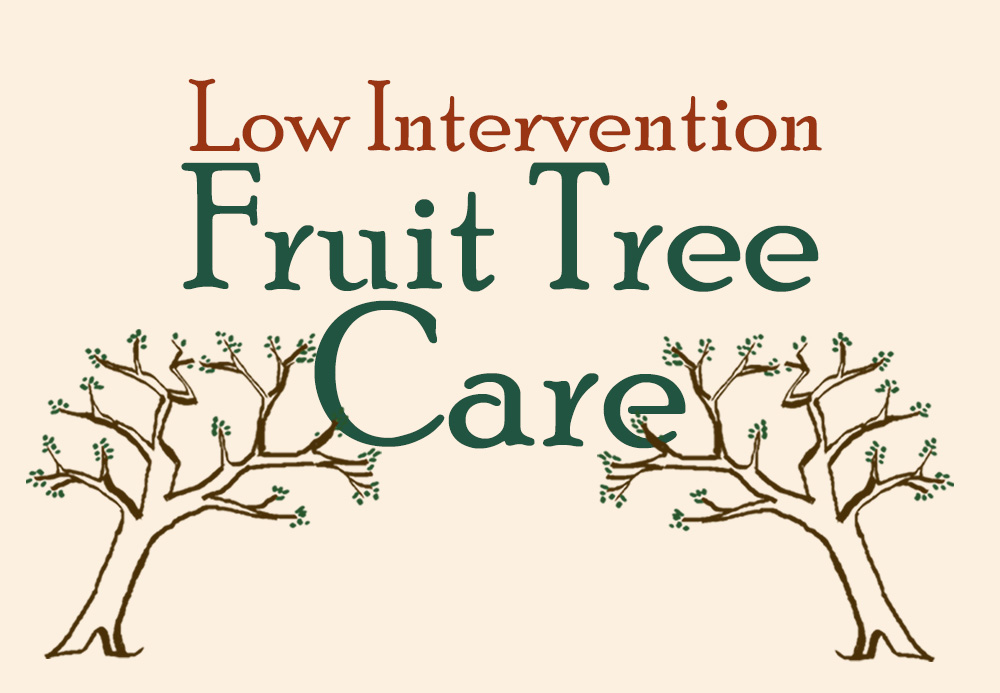 June 8, 2023
Join this online presentation (with Q&A period) on Low Intervention Fruit Tree Care. Aimed at beginners & focused on strategies to employ to grow organic fruit with as little intervention as possible. Registration opening soon.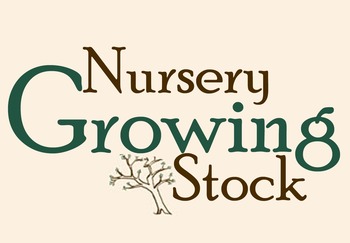 August 12, 2023
An introduction to the practices involved in growing nursery stock, like apple and other fruit seedling trees. The focus will be on bud grafting, which involves grafting a growth bud onto rootstock in late summer. Registration opening in spring.